VISIO HAIR | PORTUGUESE FESTIVAL
We braved the 36℃ heat 🌞 🌞 (and then a beautiful cooling afternoon rain ☔🌧️ shower… which is a sign of great abundance to the Portuguese! ) to join Visio Hair Rejuvenation to give back, not only to their loyal clients, but also to the community, with proceeds being donated to The Oasis Haven for children.
VOCȆ ESTÁ CONVIDADO *Welcome to* Visio Hair's Portuguese Festival 🇵🇹 🇵🇹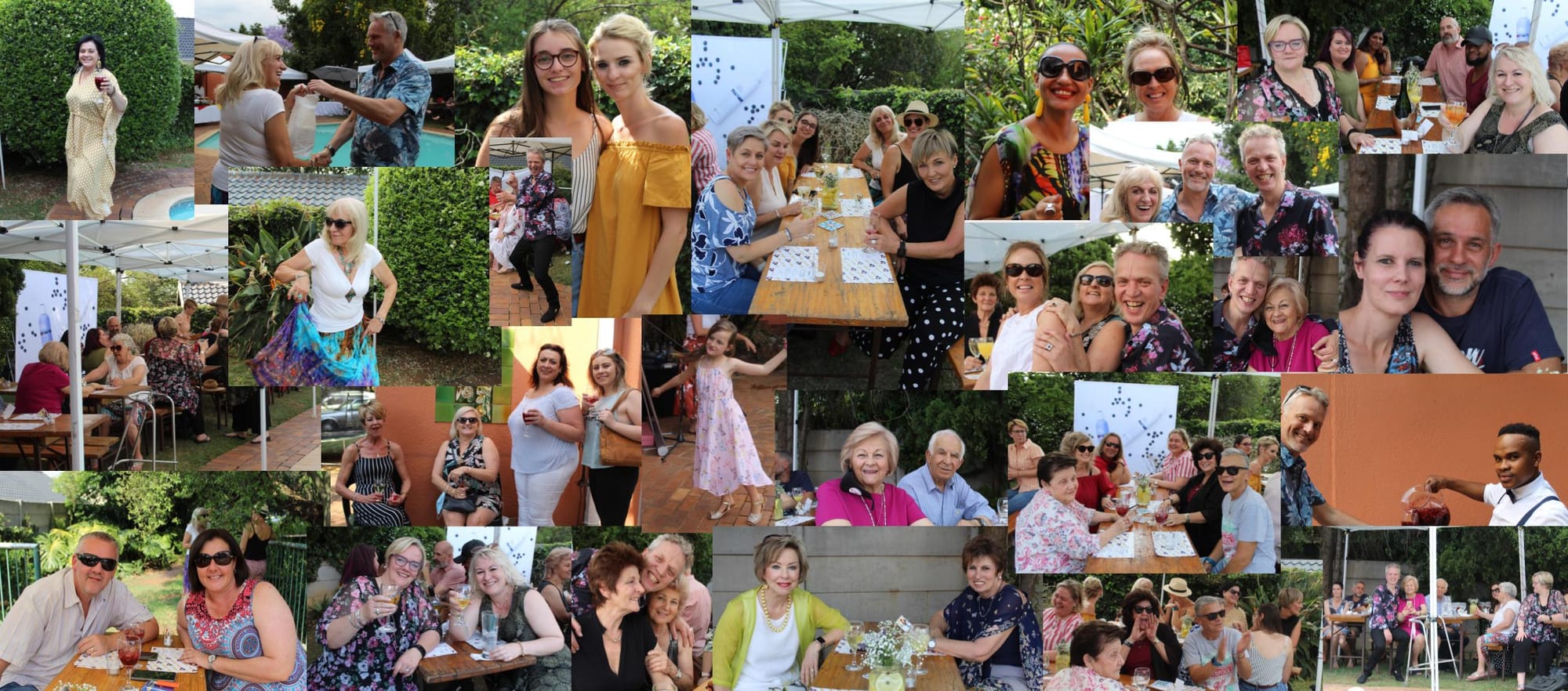 Let me set the scene for you… the melodic and soulful voices of our amazing muso's, the stunning Lia Black, Costa Nicolas, and our 72 Hair SA ambassadors Raymond Ray and the beautiful Ally De Bruin, creating a fantastic festival ambiance 🎼🎵🎶
This was paired with prawns, Portuguese Chicken and free-flowing Sangria and 'Vinho'.
Let's not forget the amazing hair and beauty stalls with 72 Hair SA Vegan Smoothing System, Milkshake - South Africa and 2nd Youth Dermaceutical Skincare for all the guests to spoil themselves and their loved ones.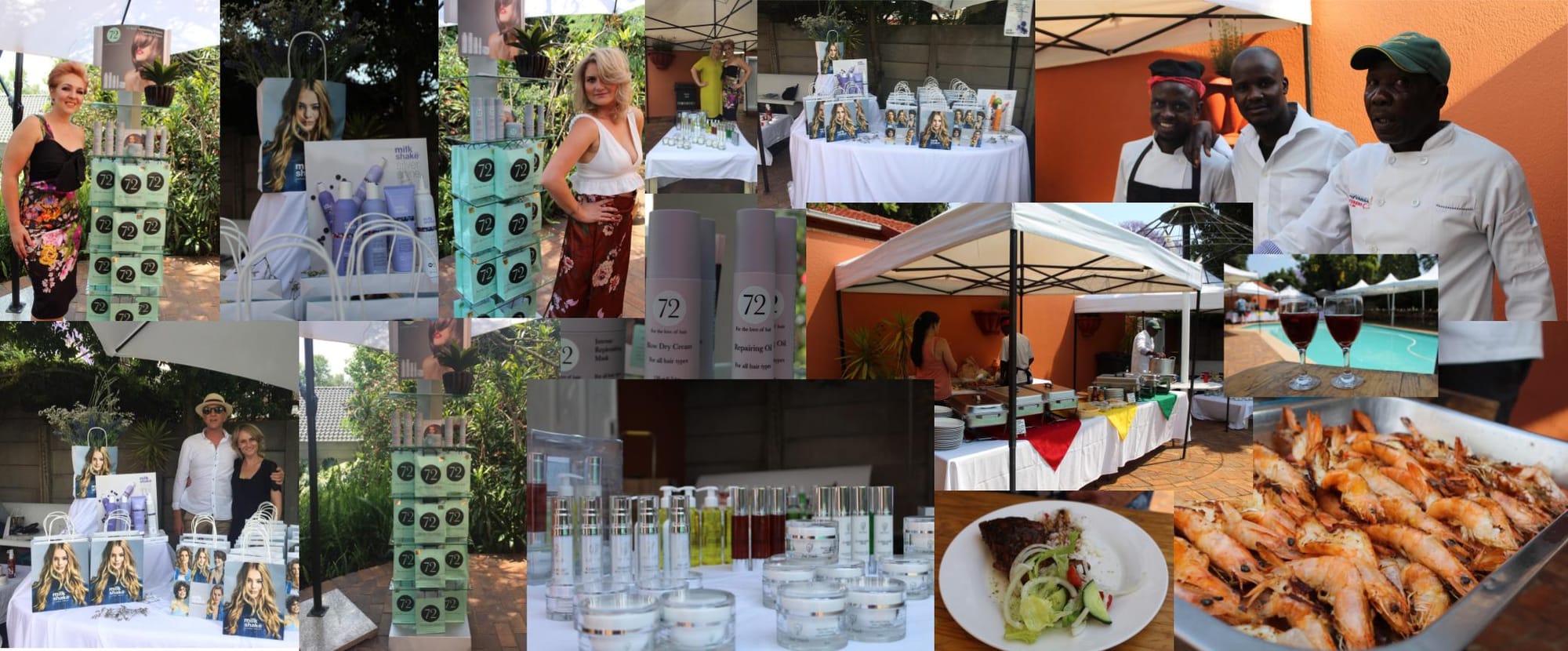 Add a few raffles, some dancing and good vibes to make a great day into a huge success… and all of this to assist The Oasis Haven children's home with a well deserved financial boost.
The Oasis Haven believes that every vulnerable child should be in a loving and forever home.
This is why they work to break the cycle for vulnerable children,
by loving them and providing a family through Adoption or in Family Homes.
By supporting them, you mould a future South African child…
what an amazing reward! 💛
A heart-felt thank you to Arno Diemieniet from Visio Hair for an amazing event filled with passion, his own flavour of sass and the obvious love he has for his clients and the community 💜
Support these incredible humans and their businesses for all they do for our communities. 'GIVING' is one of the greatest gifts, whether it be financial, or in love and kindness 💜
72 Hair SA
72 Hair is a Vegan Smoothing System, with a full 'take-home' range of products. 72 Hair leaves your hair feeling smooth, silky and frizz-free for up to 12 weeks.
MILKSHAKE - SOUTH AFRICA
milk_shake offers the benefits of milk and fruit for wellbeing and beauty to satisfy the needs of the discerning consumer and salon professional. The range of Milkshake products consists of shampoos, conditioners, styling aids, treatments and professional coloring products.
2ND YOUTH DERMACEUTICAL SKINCARE
2nd Youth®'s concept, approach and products are unique, result orientated, and cosmeceutical. No drugs; no electro-stimulation; no surgery.
2nd Youth® treatment is result orientated – and yes, rejuvenation can be detected from the very start.
G.E.S. PROMOTIONS & EVENTS
For all your corporate entertainment needs. We've got the best to offer in versatility and class.
HAIR-LA-QUIN
Hair-la-quin is a social media & digital agency providing content, design, event coverage and blogging services to SME's.